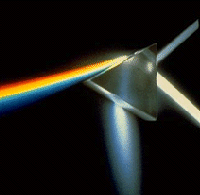 Introduction
Edit
ViX stands for Visualization of XML.
It has been devevelopped to create images from the ouput of the METRo software.
Download
Edit
See license section for conditions of download and use.
The METRo's project code is hosted on the METRo page on Framagit.
Changelog
Edit
Please see the changelog page to read about the change between the different ViX release.
Documentation
Edit
In a general way, this application should be called in command line like this:
python vix_roadcast.py roadcast.xml ./images/

The ouput images will be in the directory images and will have the names:
vix_ac.png  vix_fl.png  vix_rc.png  vix_st.png  vix_ws.png

For any bug report, please fill the bug report section on Framagit.
Contribute
Edit
If you want to contribute in the ViX project, you can send a request to the METRo administrator.
ViX is distributed under the GPL license.
For more information about this license, please visit the GPL FAQ.
| | |
| --- | --- |
| | This page is part of the documentation of the ViX package. Back to the table of content. |
Ad blocker interference detected!
Wikia is a free-to-use site that makes money from advertising. We have a modified experience for viewers using ad blockers

Wikia is not accessible if you've made further modifications. Remove the custom ad blocker rule(s) and the page will load as expected.